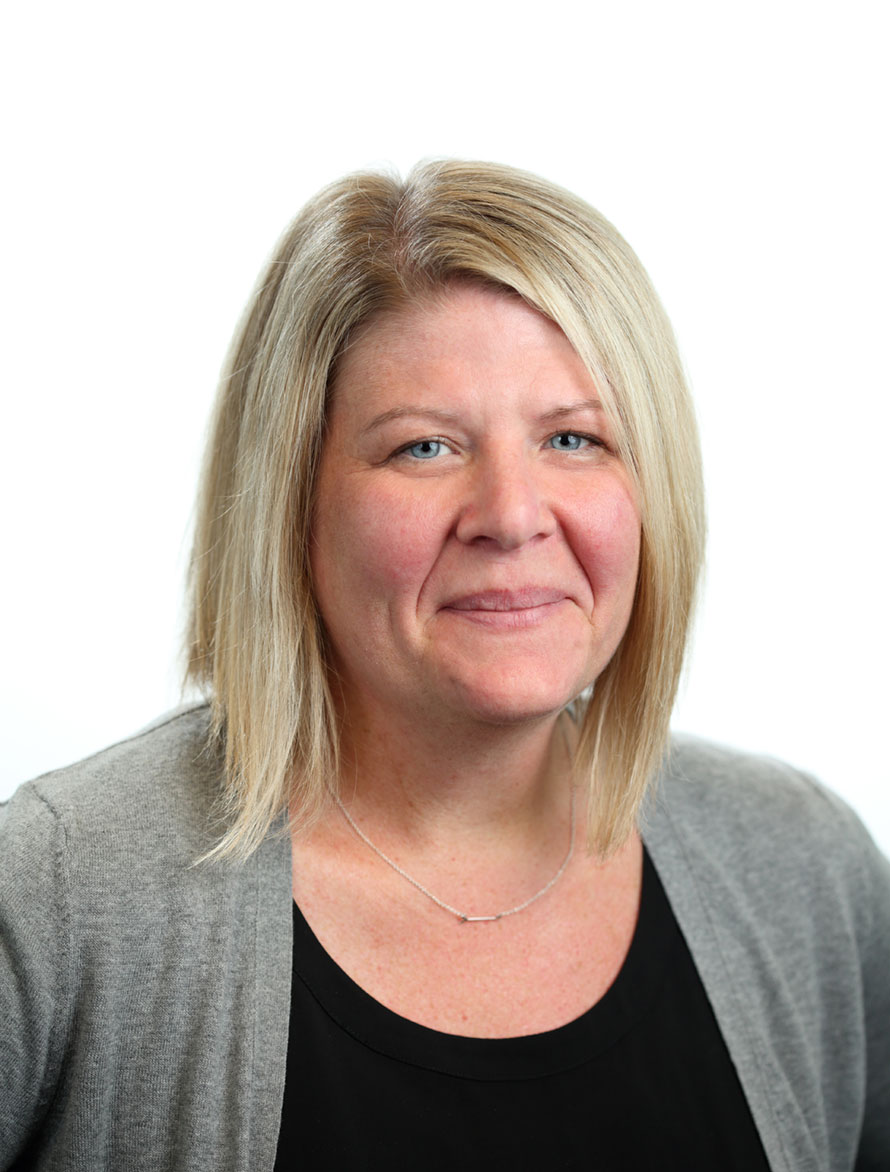 Annette Gustafson
SENIOR CONSULTANT: INTERFACE DESIGN
A creative professional with more than 15 years in her field, Annette has created user experiences for clients ranging from Fortune 500 companies to startups. During this time, her process has evolved to accommodate new platforms, savvier web users, and more awareness of accessibility standards.
Though she describes herself as a visual person, Annette helps her clients understand how visual design is only one piece of a successful user experience. The Crux Collaborative emphasis on research-driven results suits her strategic process perfectly. "We get feedback directly from users in the lab," she says. "That doesn't happen anywhere else."
Perhaps because of her uncanny ability to bring elegant simplicity to complex transactional systems, Annette sees a bright future for user experience as a discipline. "It's really exciting to watch the focus shift to unifying an experience between all form factors (desktop, tablet, phone)," she says.