Our Company
Since 2000, we've been helping companies save time and money by designing user experience solutions for complex products, applications, and websites.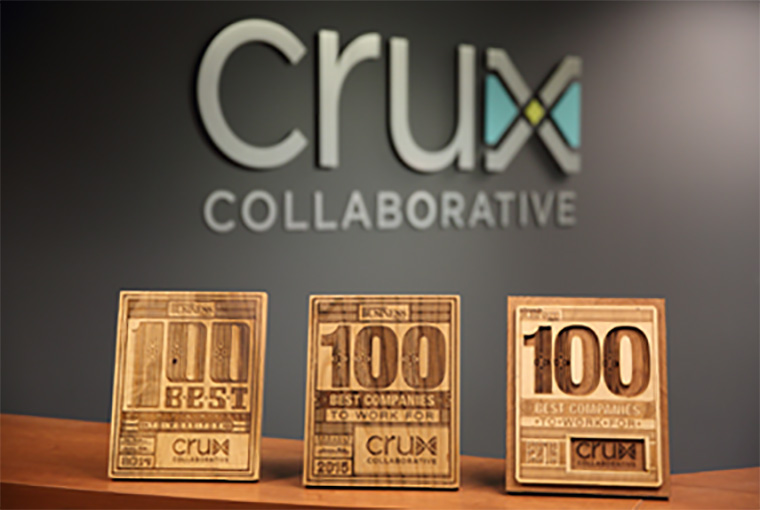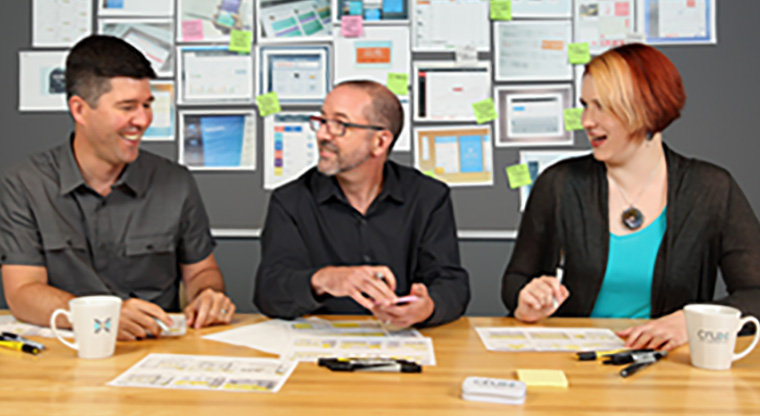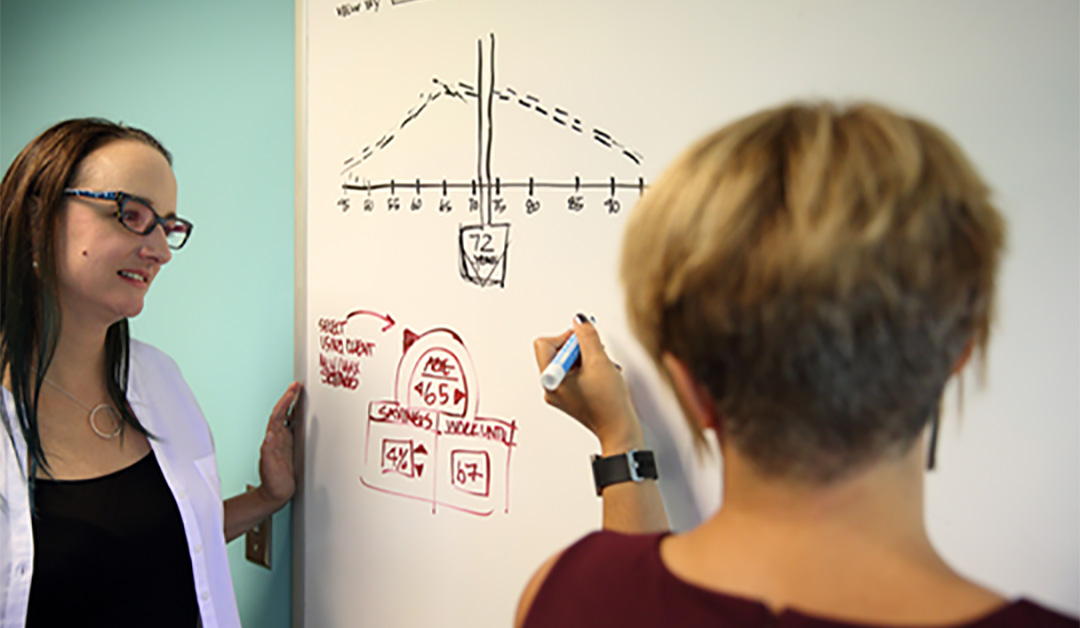 Our Culture
The Four Guiding Principles
Each new project offers a fresh chance for us to practice the four guiding principles of our organization. These core values keep us laser-focused as we tackle and conquer complex user experience challenges.
Collaboration, always
One of our most important jobs is to create an exchange of ideas between your team and ours. Working together, we create opportunities for you to serve your customers and grow your business.
Excellence as a habit
We take great pride in helping our clients exceed their own expectations. Excellence isn't a nice-to-have: It's our primary deliverable.
Human centered, research-driven
We strive to make every digital transaction more human. We get there by having real conversations with real customers, and by studying the way they interact with your products.
Results over recognition
When it comes to our work, we don't have time to chase the spotlight. We're too busy making your products and processes measurably, sustainably better.
We Bring Our:
label Deep expertise designing complex systems and applications
label Multi-disciplinary team of talented, seasoned experts
label Proven, collaborative approach that prioritizes effective problem-solving
label Unflinching dedication to improving efficiency and increasing customer satisfaction
You bring your:
label Understanding of your business needs and objectives
label Knowledge of the data and technical constraints your organization or industry works within
label Team of experts and partners who will collaborate with our consultants to define the best solution
label Big vision for the growth and success of your organization